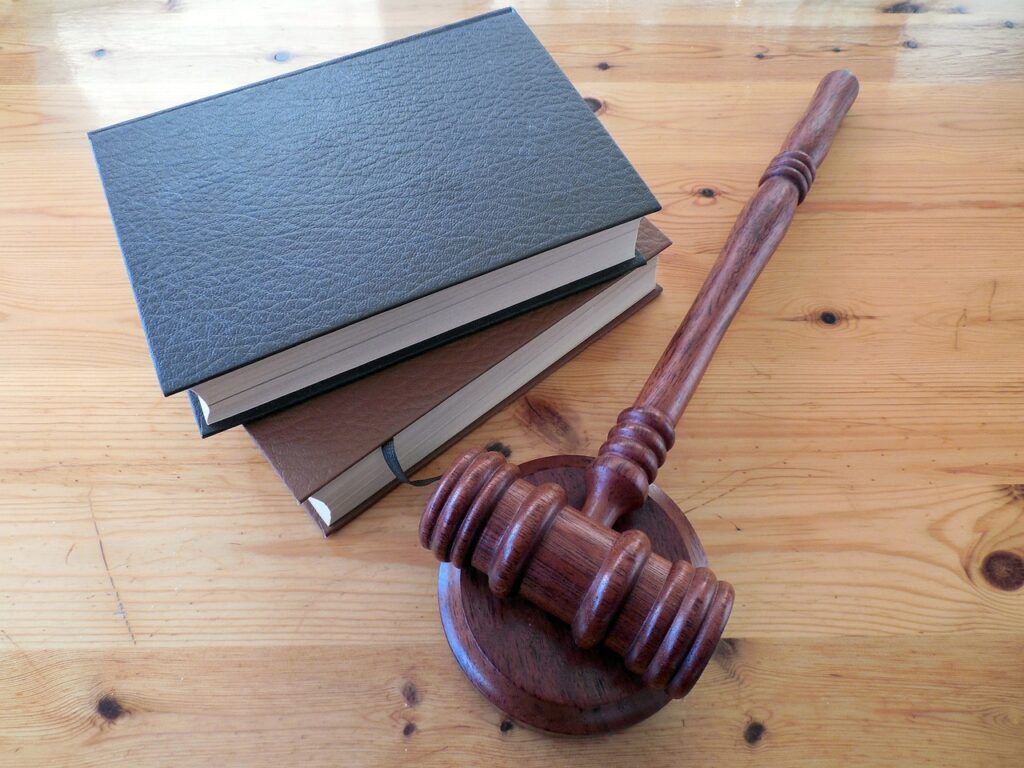 If you believe that you agreed with your spouse on all key issues in your case such as child custody and visitation, child and spousal support, and division of all community assets and debts, you can proceed with your divorce as uncontested and seek a final judgment from the family court. The marital settlement agreement is the document signed by you and your spouse that sets forth how you and your spouse have decided to resolve all the key issues of your case. Oftentimes, the marital settlement agreement is incorporated into the Judgment and enforced as a part of the judgment.  As the marital settlement agreement becomes a part of the final Judgment and you must be aware of all ramifications of your agreement before the Judgment is entered, it is advisable to seek an assistance of an experienced attorney who will make sure that provisions of your agreement is fair and equitable to you. 
If you are looking for an assistance with finalizing your amicable divorce, we invite you to give us a call at (925) 385 8586 to discuss this matter further with an experienced attorney.
Get An Informative Consultation From Our Attorney!
Whether you prefer to visit us in person or to speak with us by phone or video conference, we are ready to help! Give us a call today.