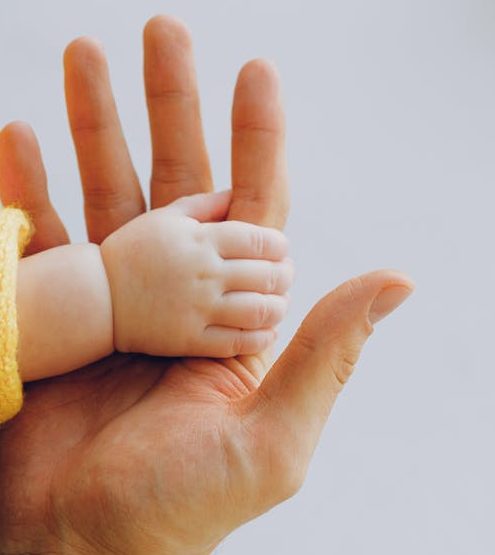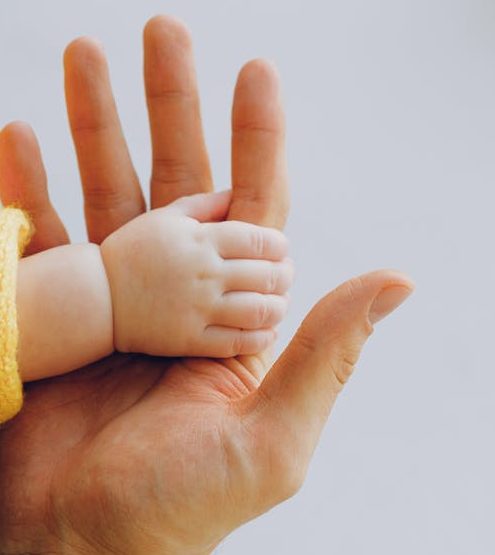 There are two types of child custody in California: legal custody and physical custody. Legal custody relates to the rights and responsibilities of the parents to make decisions regarding the health, education, and welfare of the child. Physical custody is essentially your right to physically have the children in your care. Either type of custody may be awarded to one parent or to both parents, depending on specific circumstances of your case. Usually, the judge takes a look at caregiving history to the child, stable living environment for the child, and, if applicable, history of domestic violence. Visitation refers to the time plan of each parent that he or she spends with the child including weekdays, weekends, holidays and vacations. In California, child custody is awarded according to the best interest of the child. It is never awarded by reference to the parents' interests or to achieve equity between the parents. Usually, frequent and continuing contact with both parents is considered as best interest of the child. 
Child custody and visitation is one of the most contested and stressful matters that parents face.  We understand how vital it is to have caring and knowledgeable attorney on your side to help you meet your needs. We will carefully look at your specific situation and find personalized solution whether you want to request an initial order regarding custody and visitation or to modify an existing one. If you face child custody and visitation issue and need experienced legal representation, please give us a call at (925) 385 8586 to schedule a free consultation with an experienced attorney who will answer all the questions you might have.
Get An Informative Consultation From Our Attorney!
Whether you prefer to visit us in person or to speak with us by phone or video conference, we are ready to help! Give us a call today.