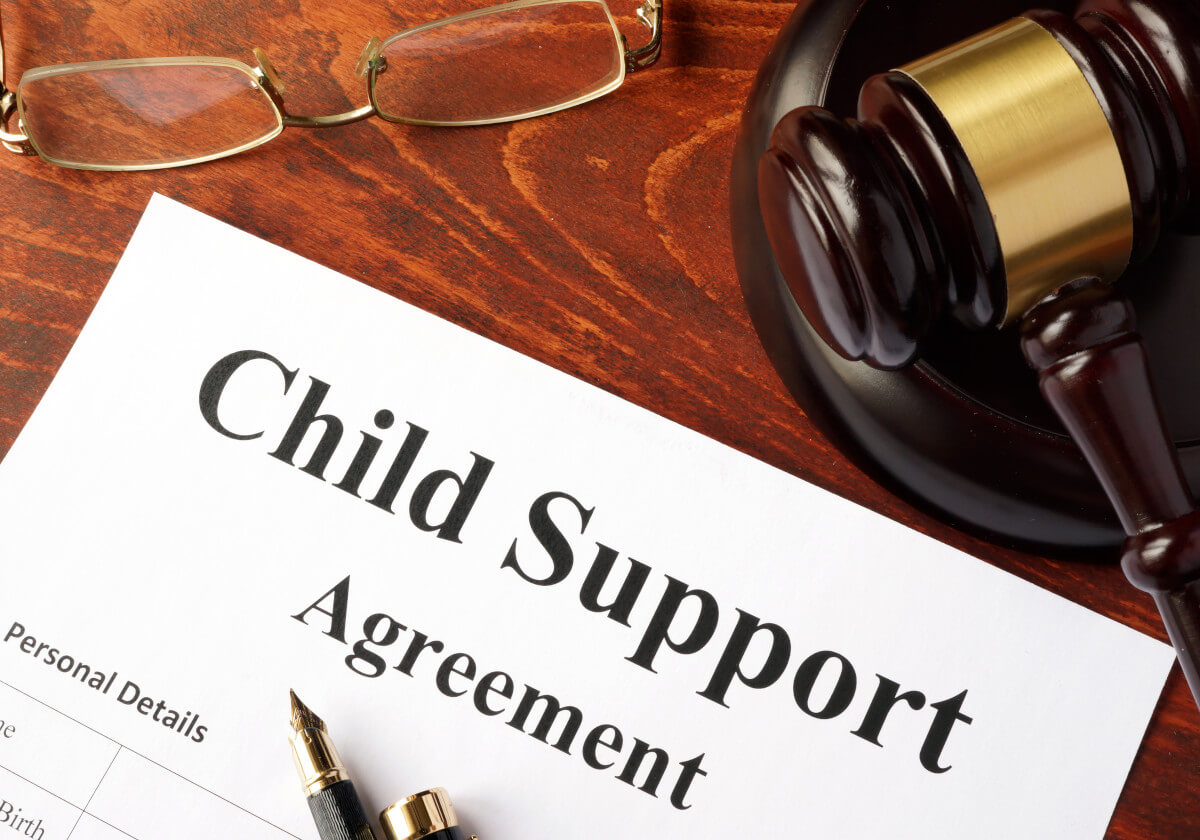 Both parents have a duty to support their children under California law. Unless both parents have agreed on who will pay child support and how much they will pay, child support may be a hotly contested issue in a family law case. When there is disagreement, California utilizes a "guideline" formula to determine the exact amount of financial support that each parent must contribute to their child(ren). The formula takes the following into account: 
The parents' respective incomes from all sources;

The number of children for whom support is being determined; 

The percentage of custody that each parent has with the child(ren).

Certain tax deductions that each parent is receiving; and 

Childcare costs incurred by each parent; 
Certain factors can make the determination of guideline child support a challenge. These factors including things such the earning capacities of one of both parents, one-time or inconsistent income sources, certain types of investment or business income, child paid for children from other relationships, etc.  Due to the complex nature of child support the significant financial impact that it may have on both the payor and recipient of child support, consulting with an experienced attorney is advisable.
At The Kurta Law Firm, we have years of experience negotiating, enforcing, and modifying child support orders. Whether you are looking to negotiate a new child support agreement or to enforce or modify an existing one, The Kurta Law Firm will provide solid legal advice and the highest quality legal representation. Contact us at (925)-385-8586 to speak with our team of experienced legal professionals about the details of child support matter. We are ready to assist you.