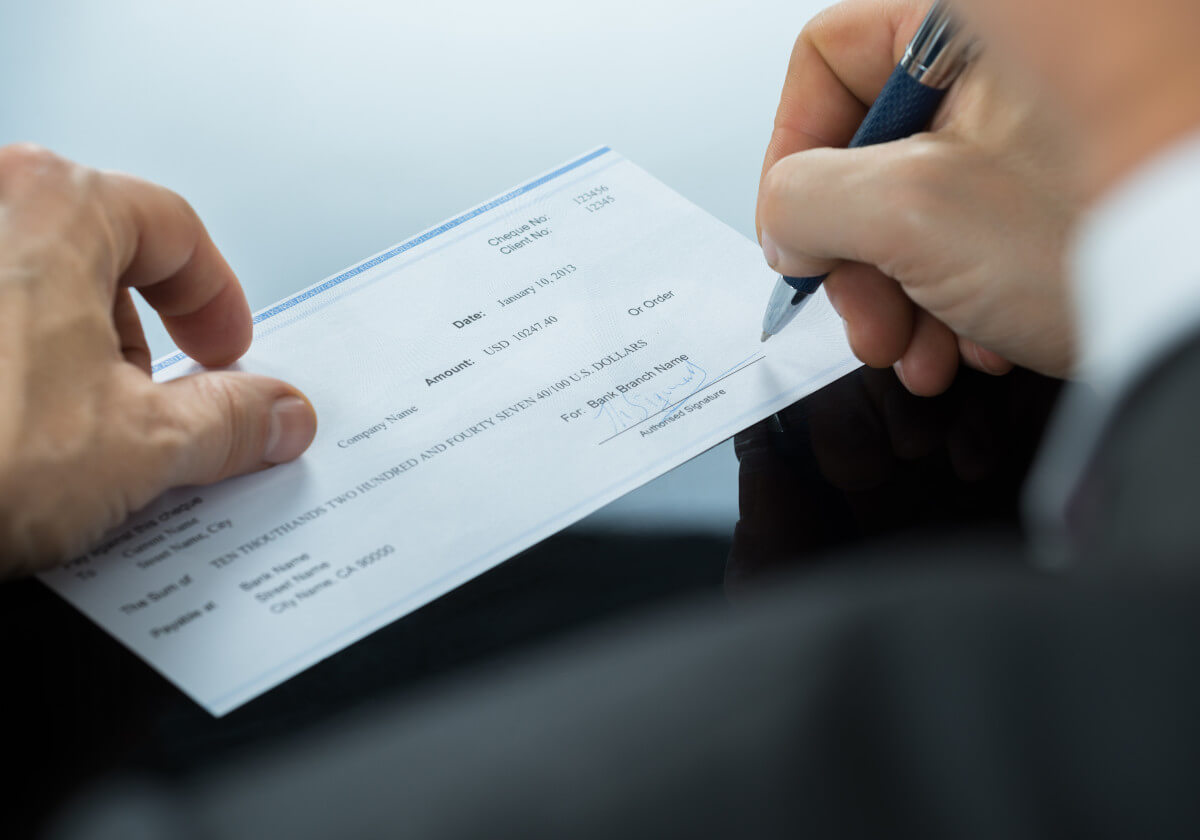 Spousal support is the court-ordered amount of money paid from one spouse to the other. It can be "temporary" support while the case is pending in the court, or "temporary", which is paid after the divorce or legal separation is finalized.  The purpose of temporary spousal support is to allow the spouse with lesser income to maintain the similar lifestyle that parties used to have during their marriage and to make a transition into a new financial situation. Temporary spousal support is calculated with the same program that is used for child support calculation. The major factor considered in calculation of spousal support is parties' income. Temporary spousal support terminates when the divorce becomes final.
The permanent support is governed by completely different rules. Awarding permanent spousal support the judge will, first of all, consider the length of your marriage. If the length of your marriage is more than 10 years, such factors as marital standard of living, the age and health of the parties, person's earning capacity and other factors will be weighed and considered by the judge. There is no readily available formula to calculate permanent spousal support. For the short-term marriages, those factors also may be weighed by the judge.
Both temporary and permanent spousal support can be modified if there is a change in circumstances. 
To learn more about your rights in the realm of spousal support and to discuss with the attorney the realistic outcome of your case under your unique circumstances, call us at (925) 385 8586 to schedule a free consultation with an experienced attorney.