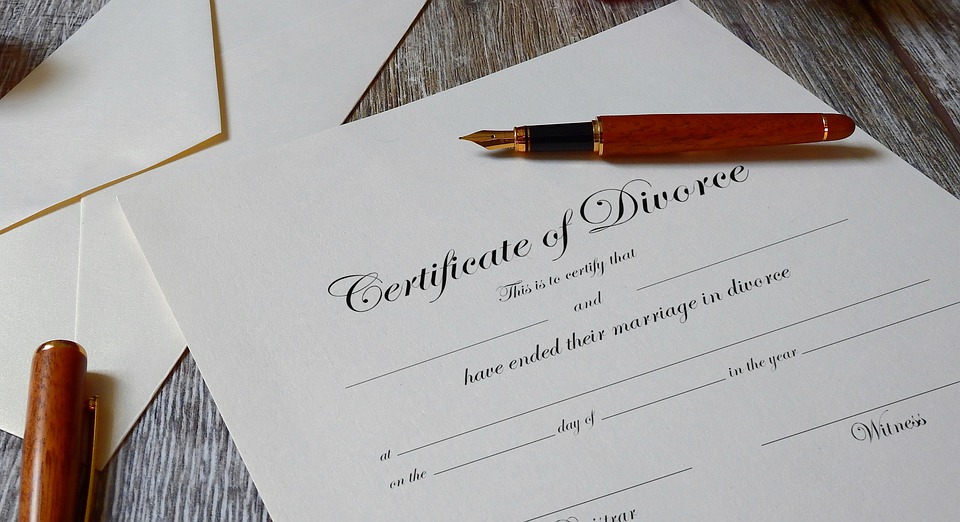 Property division is another complicated and contentious aspect of divorce. Regardless whether you are in agreement with the other party on the division of all the assets you might have, it is vital that you determine at the early stage of the divorce proceeding which property is community property and therefore must be divided. All property acquired after the date of your marriage and before the date of your separation is considered as community property, excluding property acquired as a gift or inheritance. Although it may appear easy at first to characterize your property as community or separate, there are many benefits to relying on an attorney for assistance in this area because often in the marriage, the parties comingle separate and community property. We will help you trace and determine the nature and value of the property as well as reach a fair settlement with your best interest in mind not only in regard to your real property, but also to such assets as vehicles, bank accounts, retirement accounts, furniture, stock options, businesses, and unique personal assets. We also make sure the tax implications of certain assets are taken into account when considering your wealth.
To schedule a free consultation to learn more about your legal options, call at (925) 385 8586 to schedule a free consultation with an experienced attorney who will answer all the questions you might have.
Get An Informative Consultation From Our Attorney!
Whether you prefer to visit us in person or to speak with us by phone or video conference, we are ready to help! Give us a call today.