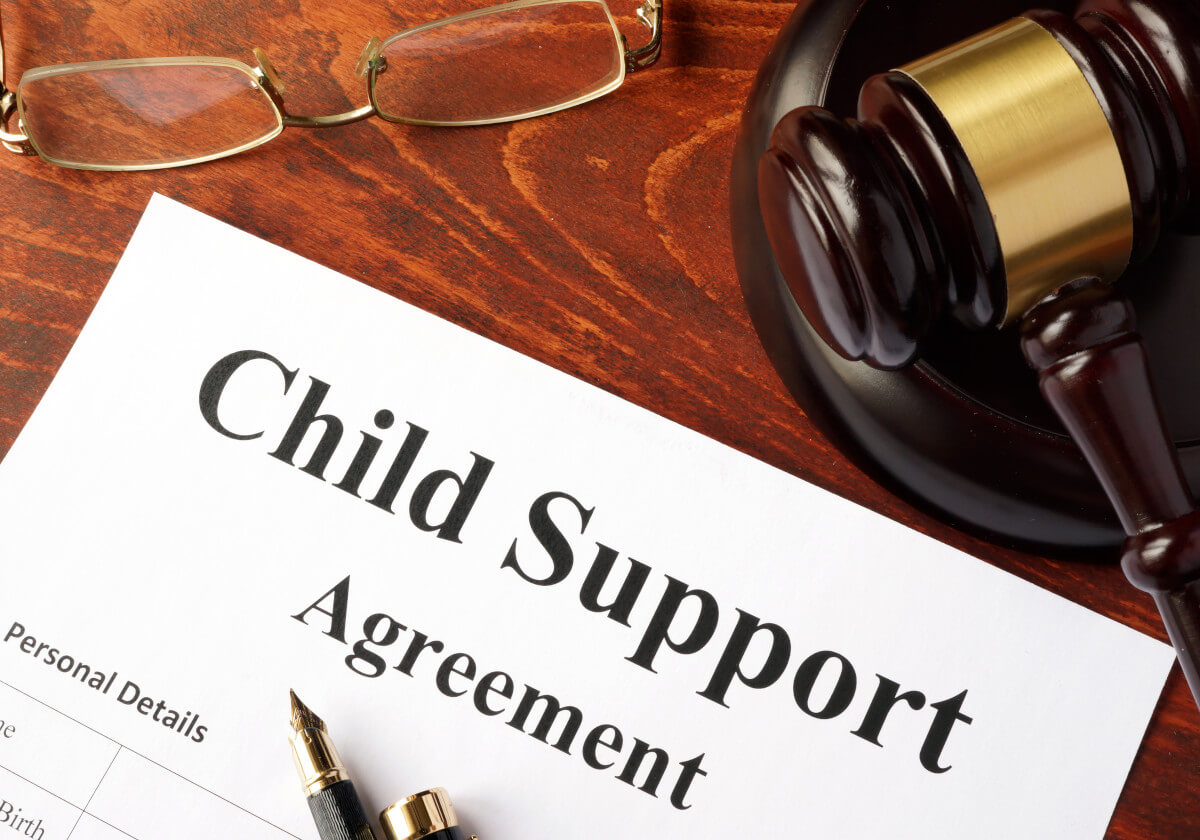 In California, both mother and father have an obligation to support their children. Typically, the court will order the parent with less custody to pay child support to the parent with majority custody. In California, judges follow uniform guideline support standard, unless you agreed otherwise with the other parent of your child. The two major factors that affect the amount of child support are: the income of both parents and the amount of time each parent spends with the children. Depending on specific circumstances of your case, there are may be other relevant factors to be included in child support calculation. To ensure that all income and expense factors are taken into account, the assistance of an experienced attorney is advisable. Also, we provide an assistance in modification, arrangement for the costs for the child care, extracurricular activities, and medical expenses as well as assistance with child support arrears.
Whether you are the party entitled to support or you are a parent looking for relief, we invite you to give us a call at (925) 385 8586 to schedule a free consultation with an experienced attorney who will answer all the questions you might have.
Get An Informative Consultation From Our Attorney!
Whether you prefer to visit us in person or to speak with us by phone or video conference, we are ready to help! Give us a call today.